1. BE FESTIVE
Must. Find. Shade. The sixth annual Boise Music Festival is gonna be a cooker. But with dozens of local bands plus headliners ranging from Rob Thomas to Gloriana, there should be something "cool" for everyone Saturday at Expo Idaho. Last-minute updates and tips are here.
---
Sign Up and Save
Get six months of free digital access to The Idaho Statesman
2. SEE AN IDAHO MOVIE
You'll recognize all sorts of locations in the locally filmed movie "Almosting It." (You'll also recognize the Six Million Dollar Man, who co-stars.) It's playing at the Flicks and Parma Motor-Vu. Read a review here.
---
3. FLY TO NAMPA
You'll see some amazing planes in the air — and up close — Saturday and Sunday at the Warbird Roundup at the Warhawk Air Museum.
---
4. HANG OUT AT THE PARK
Julia Davis Park is the place to be Saturday. The fifth annual Community Progressive will feature more than 30 nonprofits, plus live music and food, from 11 a.m. to 7 p.m. Meanwhile, behind Zoo Boise, you'll find tails wagging from 11 a.m. to 3 p.m. at Pet-a-Palooza, which supports the Boise Police K-9 Unit.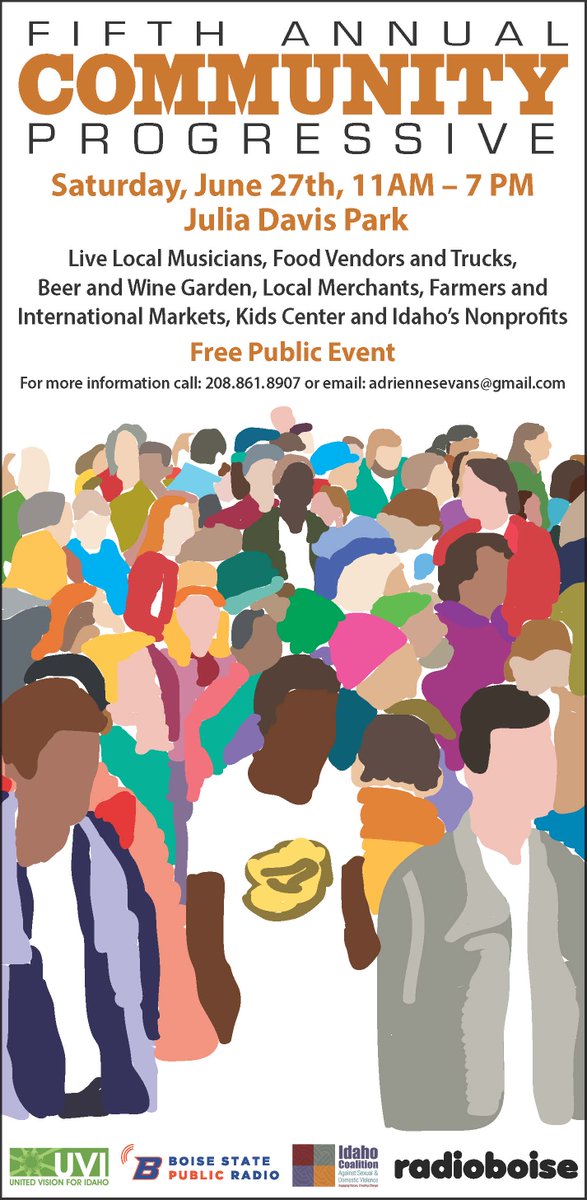 ---
5. ROCK AT THE HORSE
Americana rockers Sons of Bill are from Charlottesville, Va. Never heard of them? It's time. The group, which includes three brothers, generates more acclaim with every album. (Even Jason Isbell digs 'em.) Check it out Friday at the Crazy Horse.
---
For more ideas, read Scene magazine Fridays inside the Idaho Statesman. Want more online entertainment news? Follow me on Twitter or Facebook ...